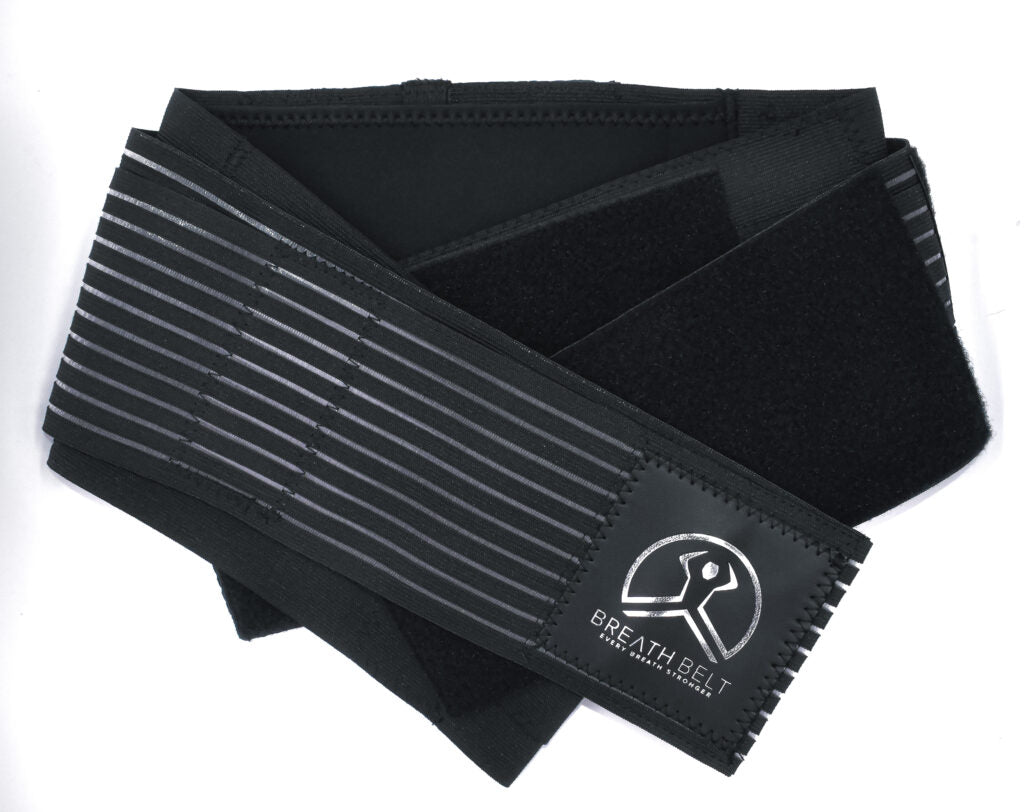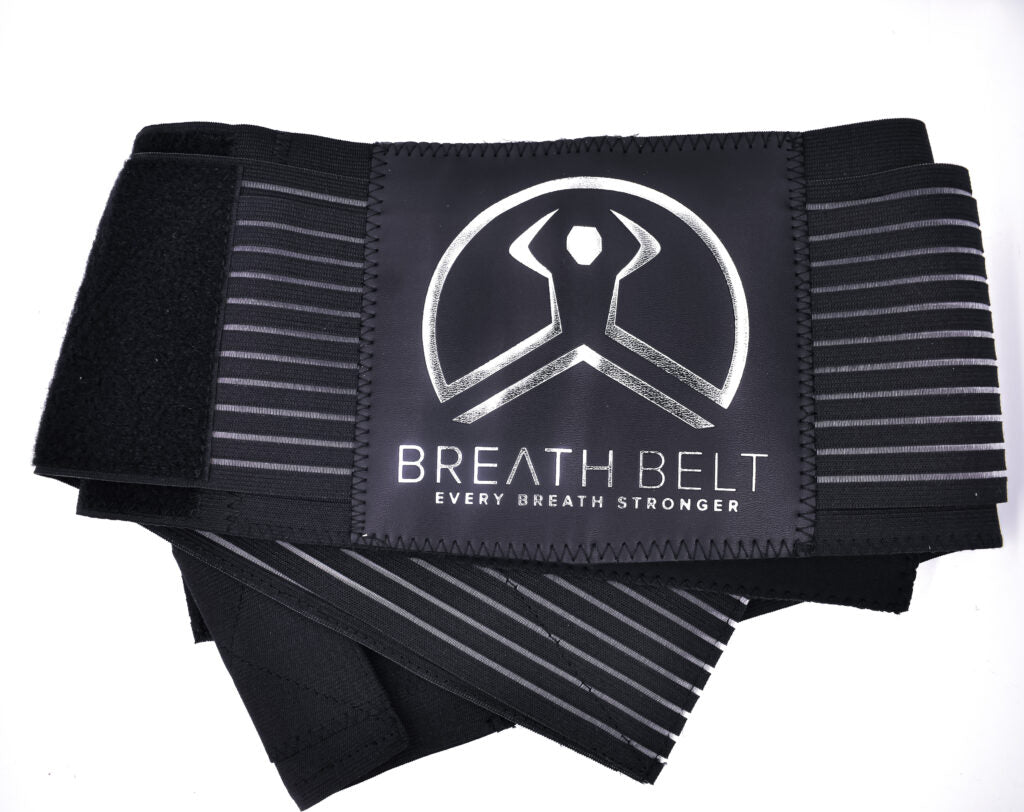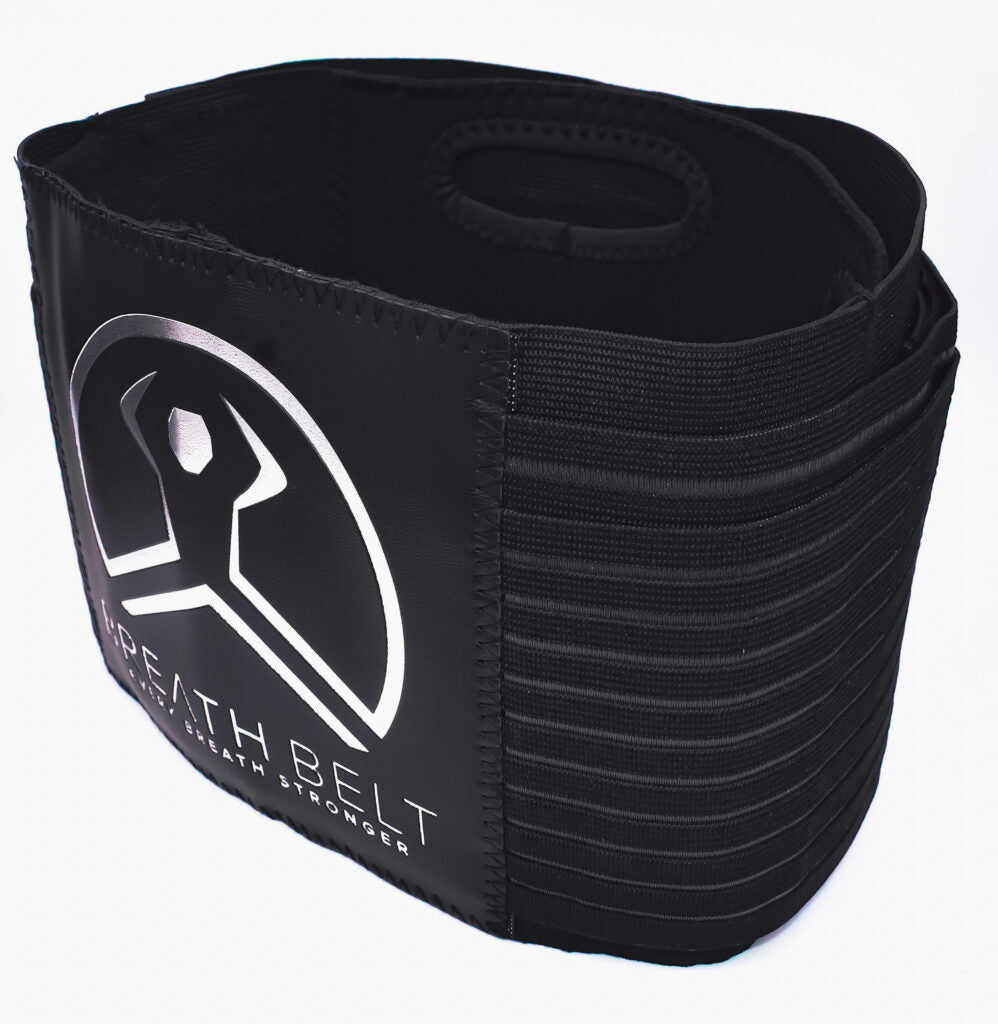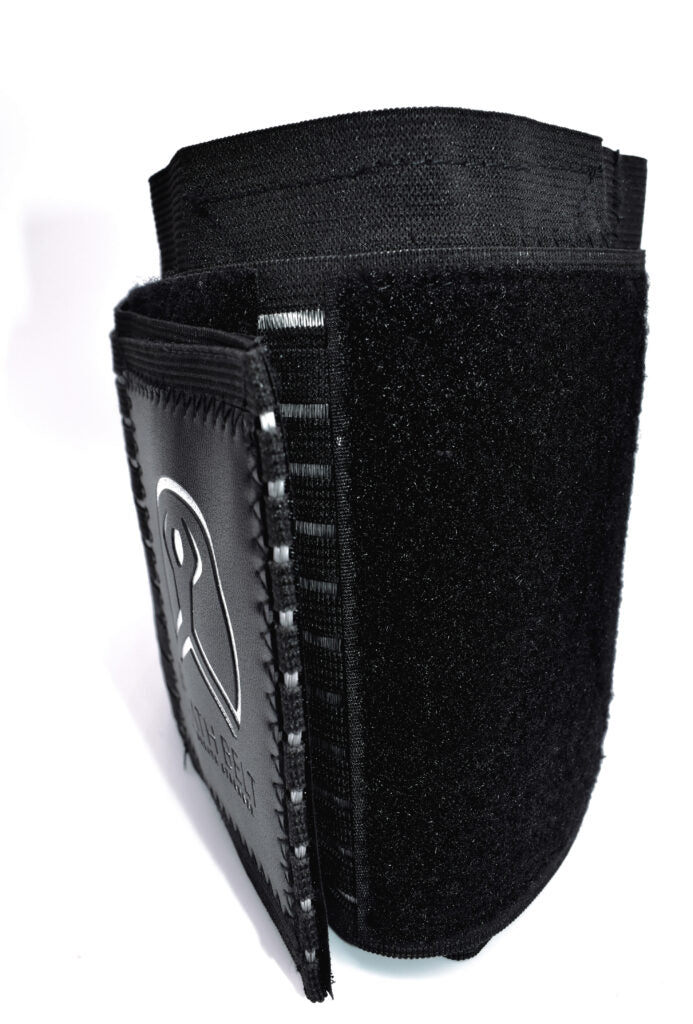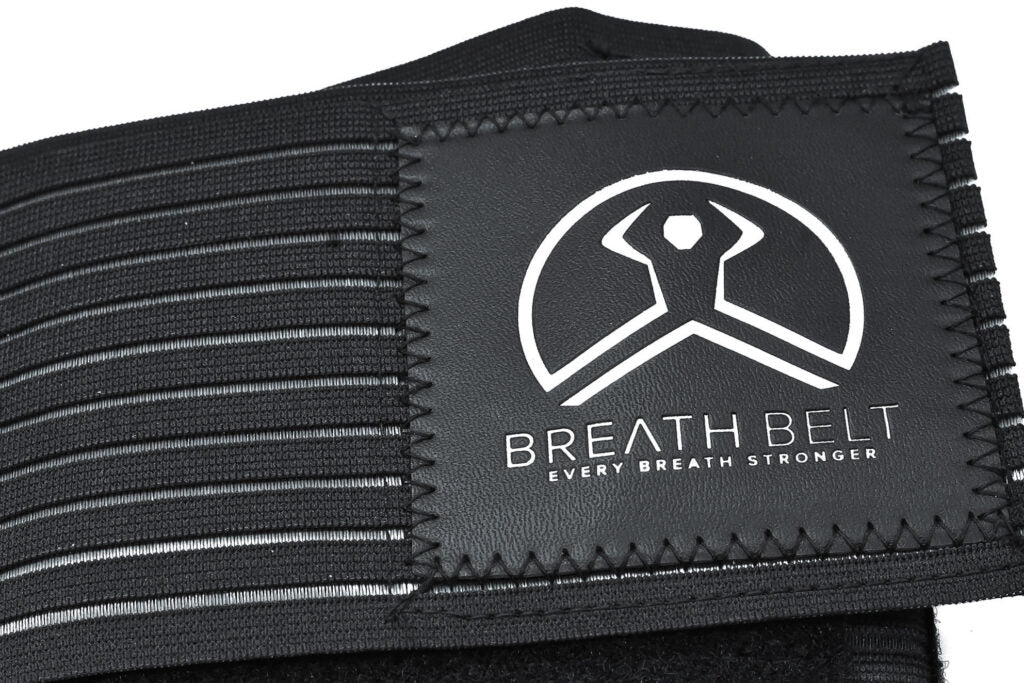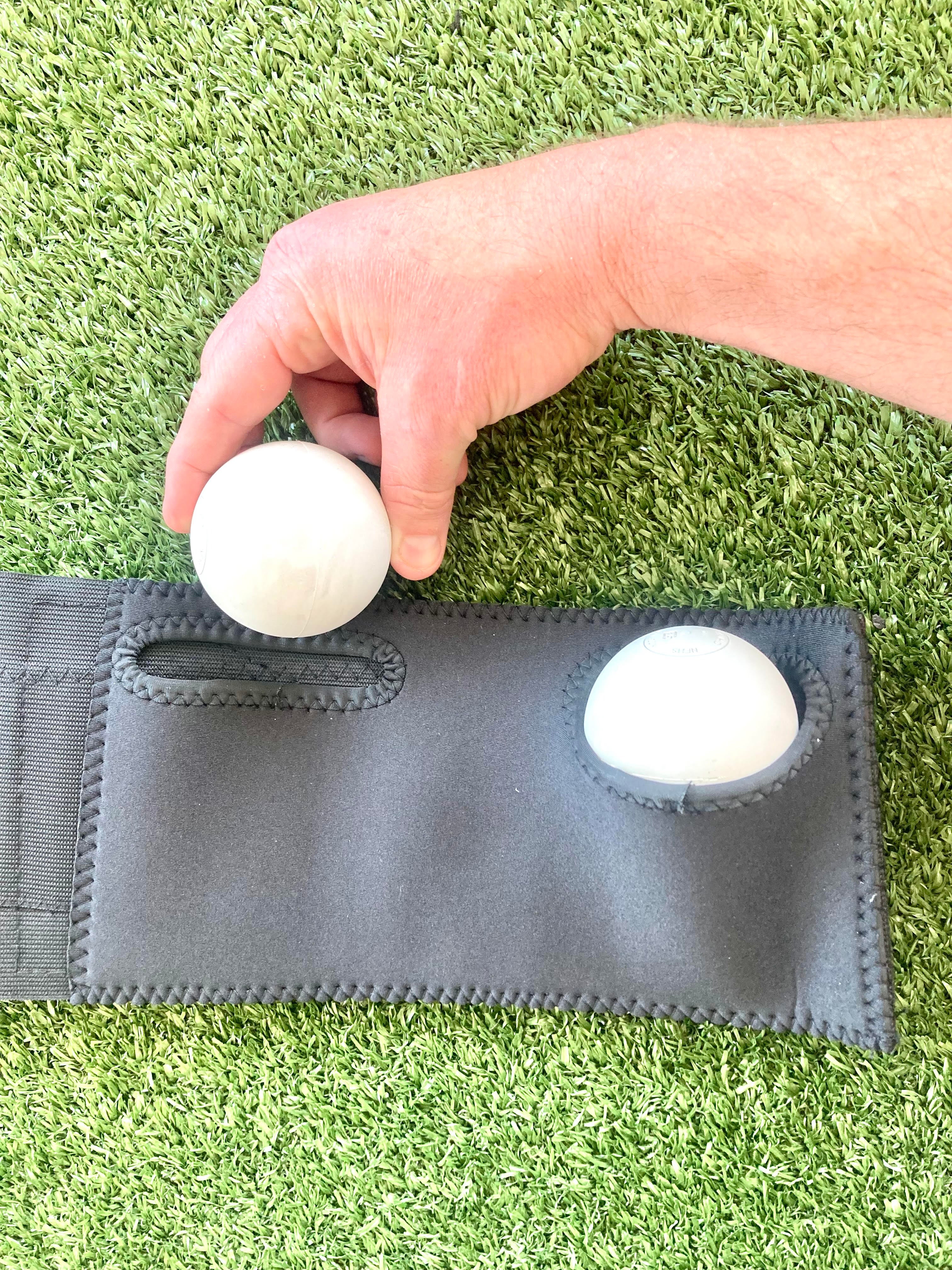 The BREATH BELT
---
THE BREATH BELT is a diaphragmatic breath training tool that activates the gluteal muscles. The non stop, tactile diaphragmatic breath cues alleviate muscles and fascial restriction of the abdominal muscles, allows the Psoas and Quadratus Lumborum Muscles to function with less restriction.
THE BREATH BELT is now helping thousands of clients as well as numerous professional and college sports teams in corrective movement, rehabilitation, and strength training. It is an incredibly powerful tool to help an athlete or coach make the link between diaphragmatic breathing and an optimal glute firing pattern as they are tied systems.
The BREATH BELT Features:

10 built-in stabilizing supports & internal sleeves
Secure, double-belt closure for customizable active compression
High performance fabric is lightweight, breathable & fabric infused to reduce odor
Allows full range of motion while supporting lower back during activity
Wear under or over clothing
For a limited time, we are offering Free Shipping on all orders above $135. All orders are fulfilled within 3 - 5 business days.
We want you to be 100% satisfied with your BREATH BELT, therefore, if you aren't fully satisfied in anyway, let us know for a full refund within 90 days of delivery.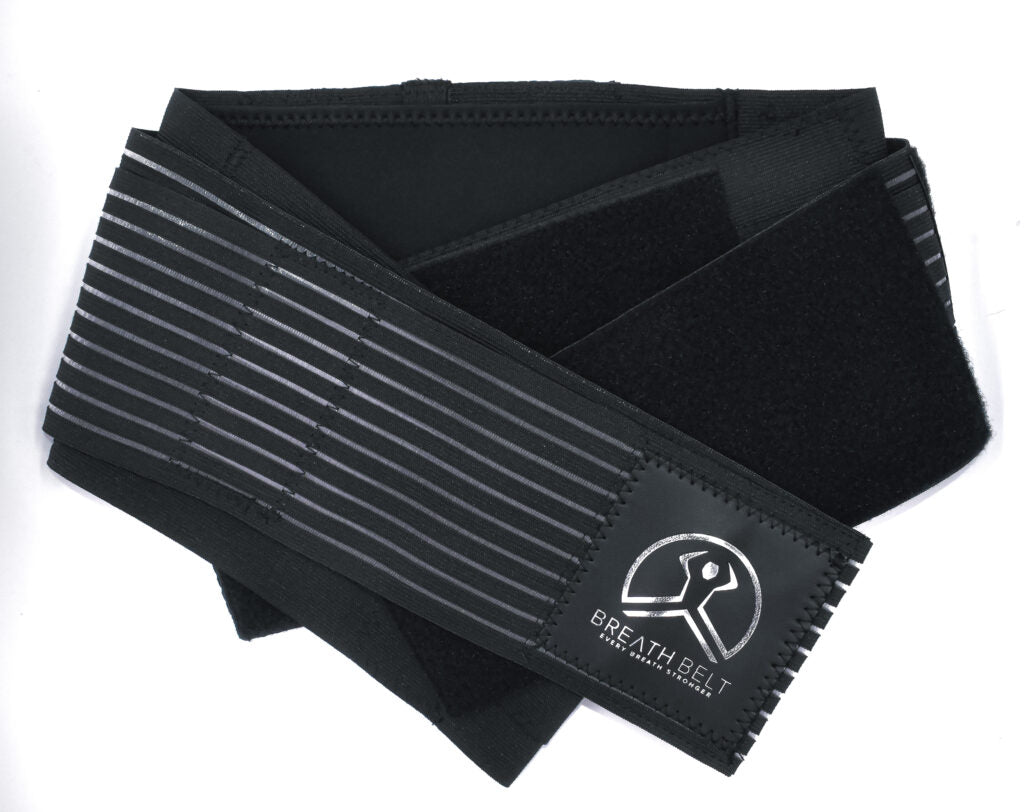 This product has no reviews yet.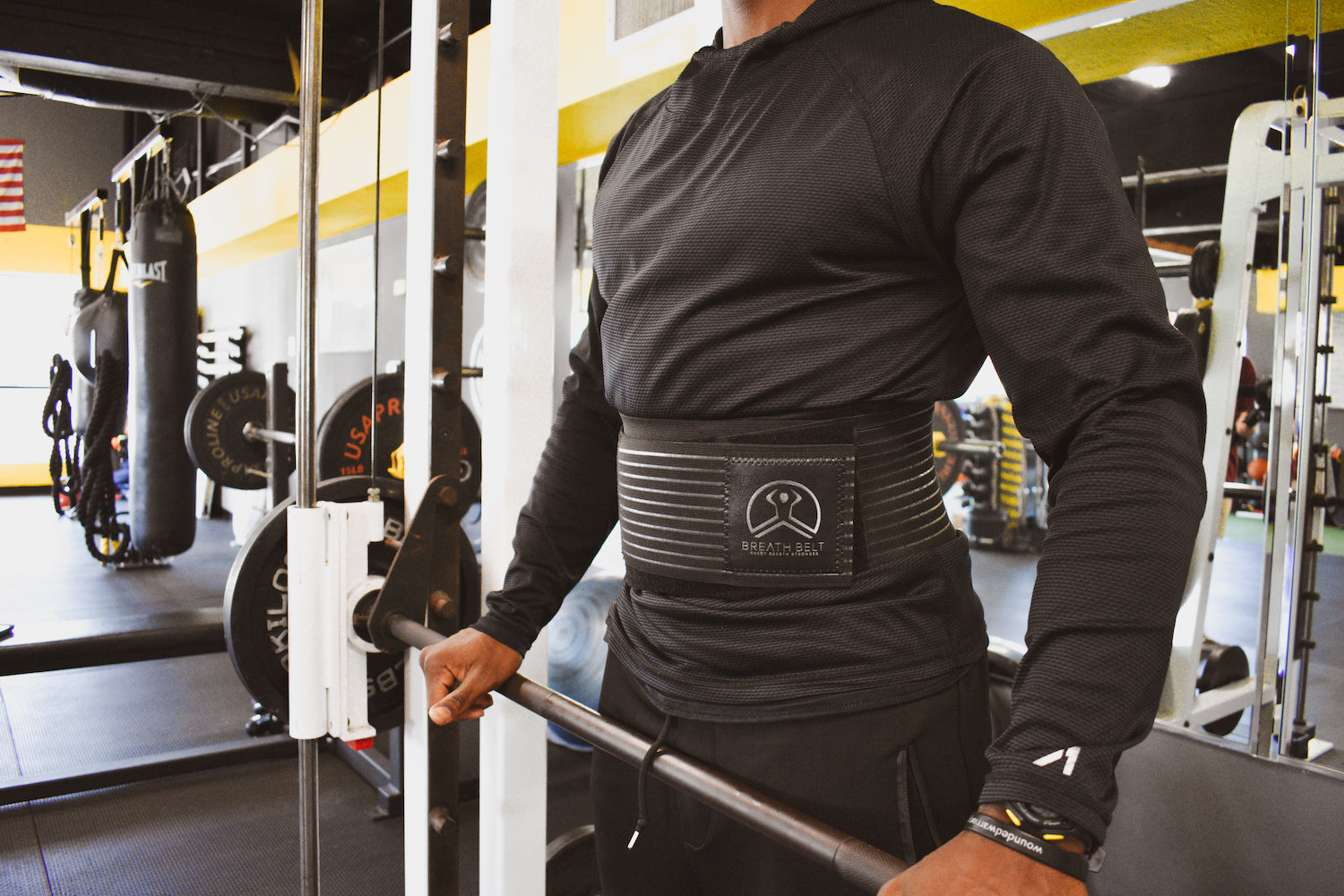 How Odell Beckham Jr & Von Miller Use The BREATH BELT